CASE STUDY ONE: ACTIONABLE ANALYTICS
REGIONAL HOSPITAL SYSTEM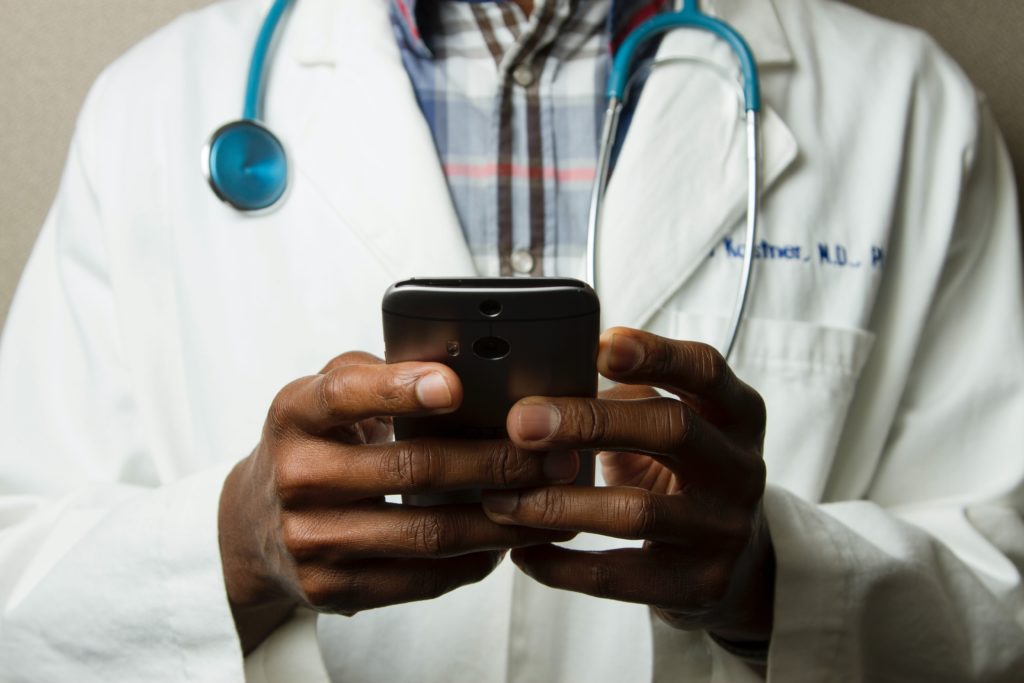 Problem: The Hospital System had devices that needed to be closely managed due to work changes from COVID and devices shifting to Work From Home (WFH). Pre-Covid mobile users left devices at hospital centers, were left unidentified or were furloughed.
Solution: Bill Police provided analytics on zero use devices and devices that needed to be adjusted with changes in work habit. Bill Police used trended analytics to identify users with 3 months of no usage (not voice, text nor data). These users were either suspended or deactivated.
Results: Analytics resulted in $9850 savings per month.
"We would never have gotten to this point if it wasn't for your knowledge and insights. Your attention to detail and drive for perfection is what makes you and your customers successful. I really appreciate what you've done for us."
---
CASE STUDY TWO: SIMPLIFIED MANAGMENT
INTERNATIONAL LOGISTICS FIRM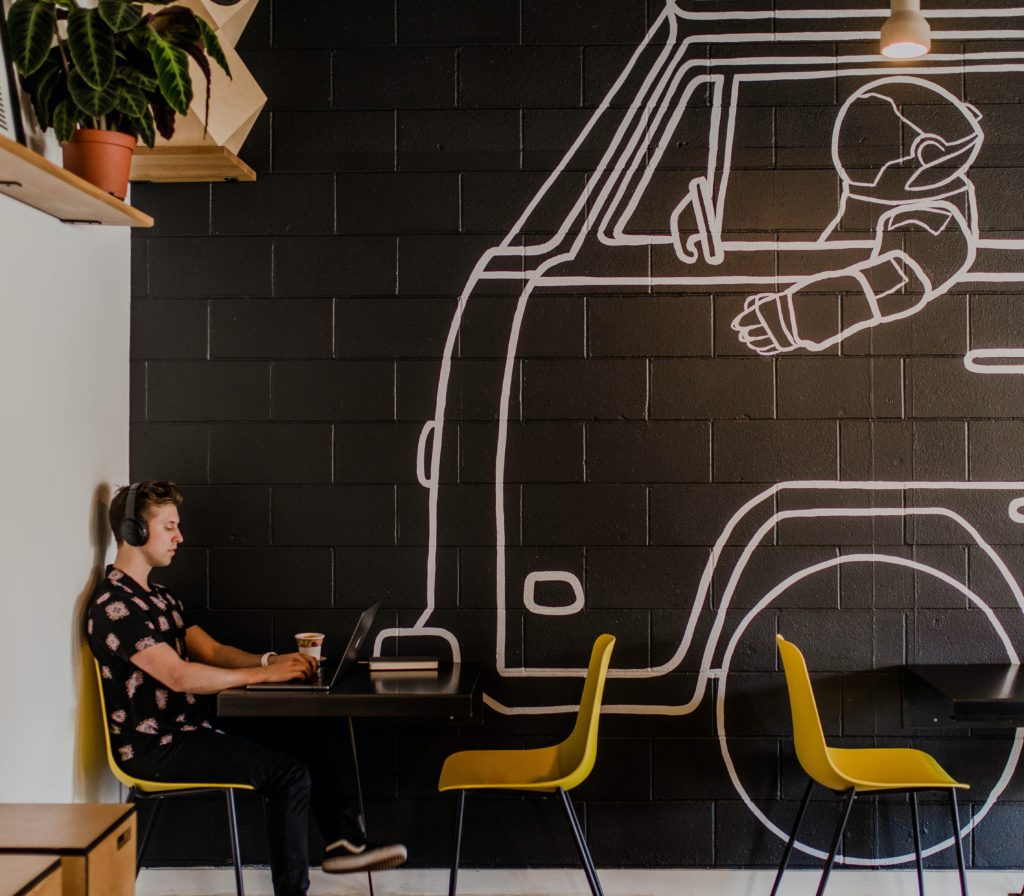 Problem: Drivers (and therefore IT Staff) had three types of devices to manage: cell phone, tablet and GPS costing $52.
Solution: Bill Police assisted in converting these devices into one Smartphone with GPS. This reduced the total cost and made life easier and simpler with only one device to manage for both the driver and the IT staff.
Results : Total Value of the changes is $72,588 direct cost and $7,725 in soft cost savings of time from the IT staff management and driver time.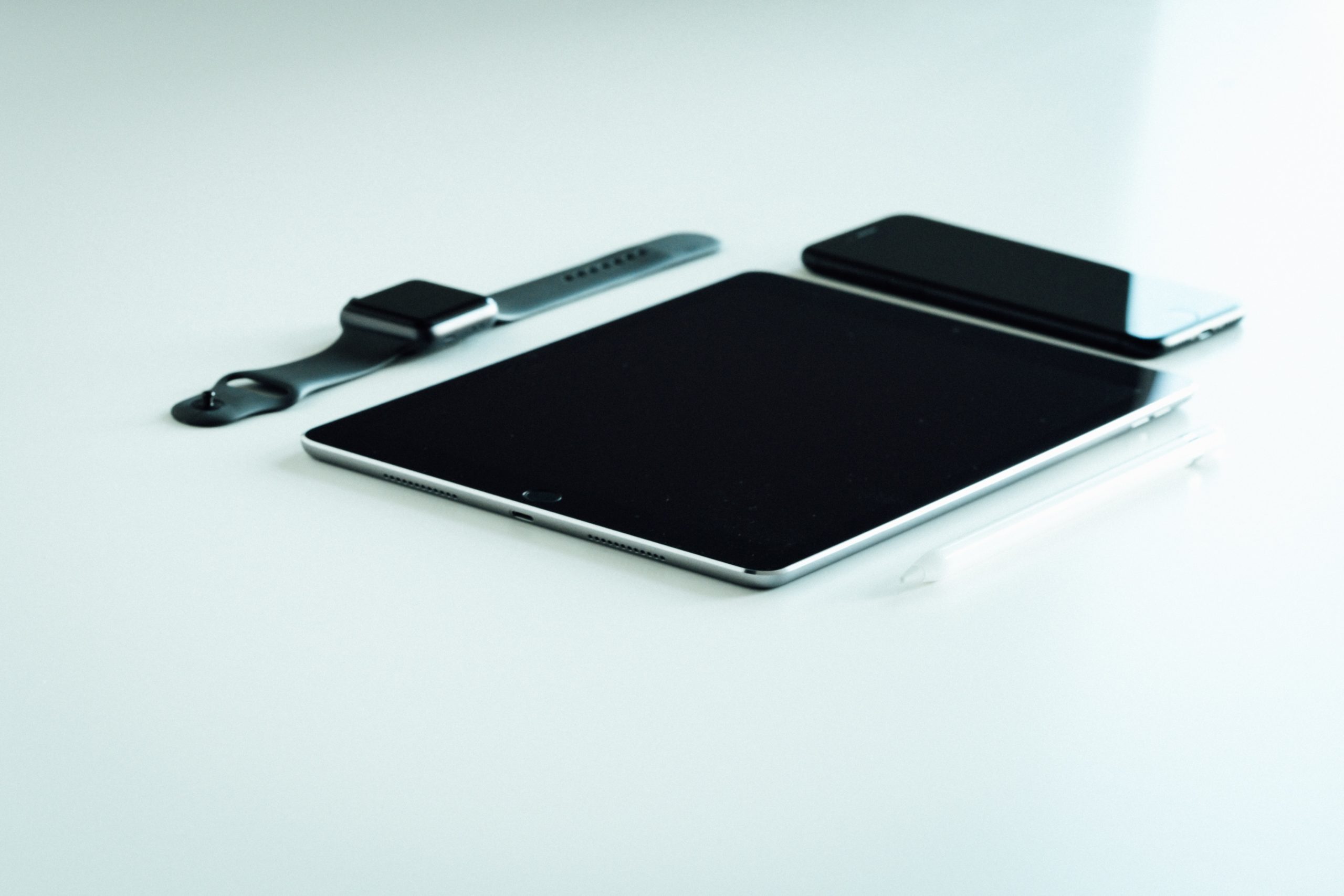 | | | |
| --- | --- | --- |
| ROI | BEFORE | AFTER |
| Device Montly Cost | $51 | $28 |
| Managed Devices/Employee | 3 | 1 |
| Managed Devices/IT Staff | 3 | 1 |
| Total Savings (263 devices/month) | | $6,049 |
| Annual Savings | | $72,588 |
"They definitely made a positive contribution. Firstly, its economic from the savings that they were able to uncover within the monthly plans that we have and managing the carriers. They have also made the process easier and simpler — their interaction and their review of bills and they handle ordering new equipment and troubleshooting any wireless issues for us. (prior to this), we didn't have a person responsible for that so being able to delegate that to them has reduced business friction."
---
CASE STUDY THREE: DRAMATIC SAVINGS
GLOBAL NON-PROFIT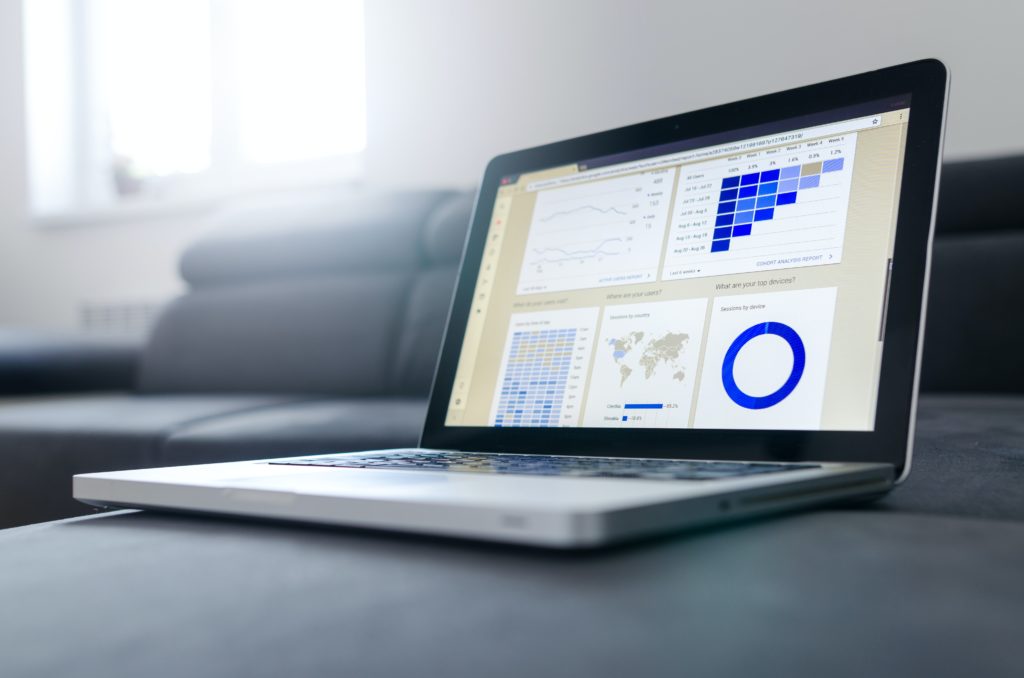 Problem: Carriers plans are not in sync with business needs nor industry standards.
Solution: Bill Police completes carrier negotiations for its customers on a 2 year cadence which manages all plans, equipment and waiver pricing. This helps to drive down cost and benchmark industry standards.
Results: Bill Police completed a carrier negotiation and Bidders Conference for a new carrier agreement resulting in over $1,000,000 in savings over the carrier agreement.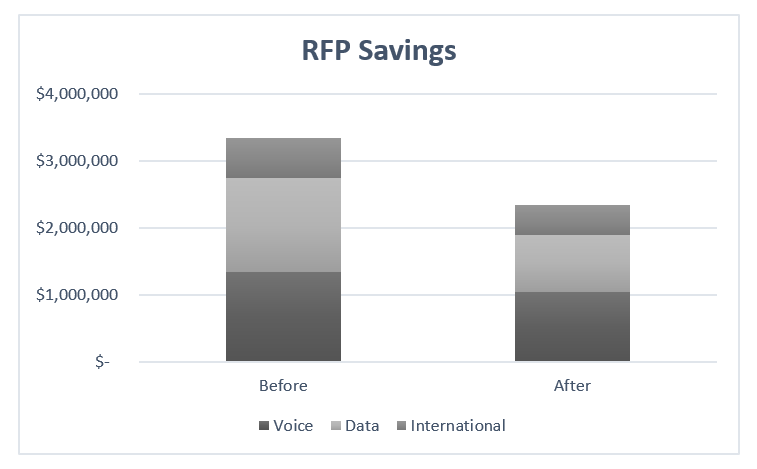 "I loved the fact that Bill Police took over the negotiation with the carrier. We used them as a hammer effectively and their knowledge of what the carriers are really doing put them over a bit of barrel. Which, I admit, the sadistic streak in me enjoyed immensely. "
Contact Us
We would love to hear from you! Please fill out this form and we will get in touch with you shortly.