We do what we say we'll do.
Don't just take our word for it.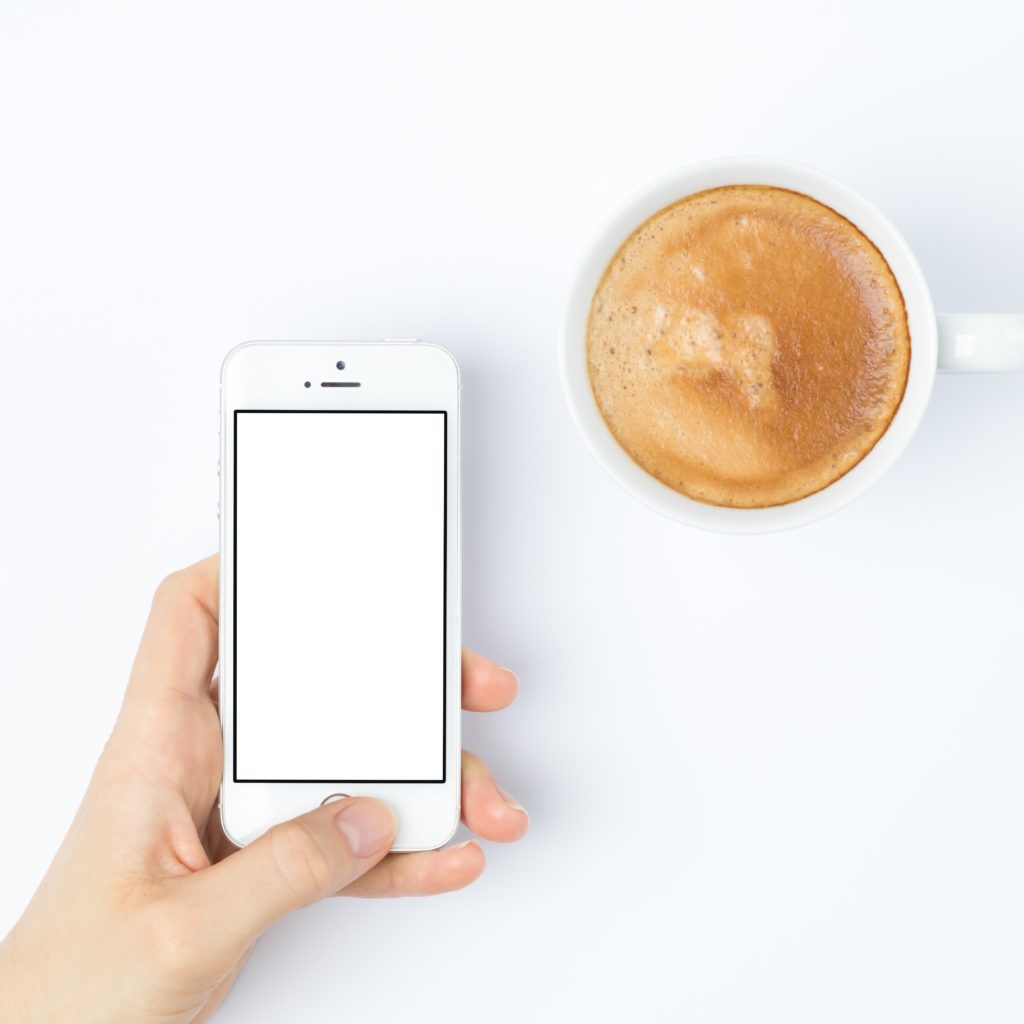 "The interactive billing portal along with the analysis done by The Bill Police saves us time and money. We no longer need to be concerned about overpaying on wireless."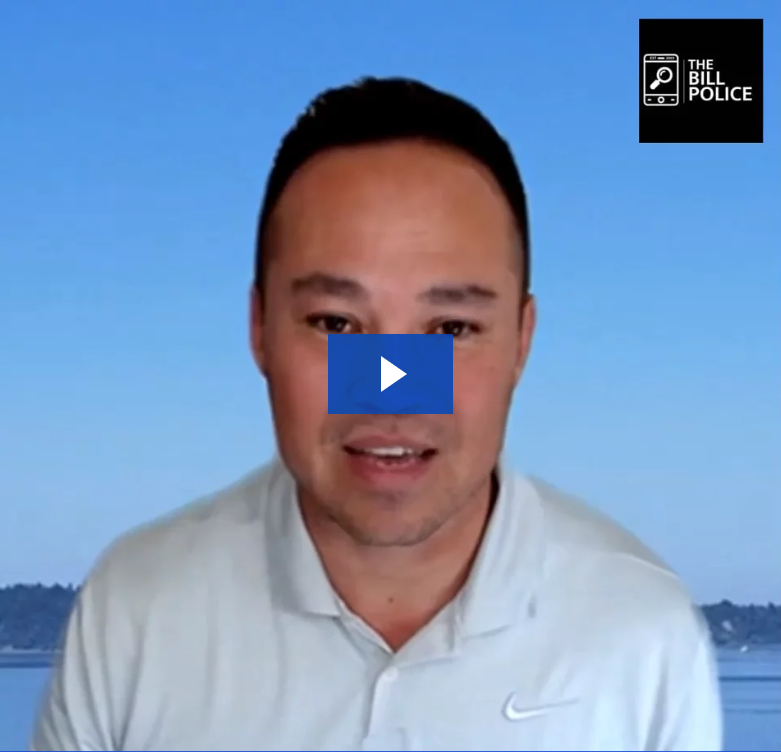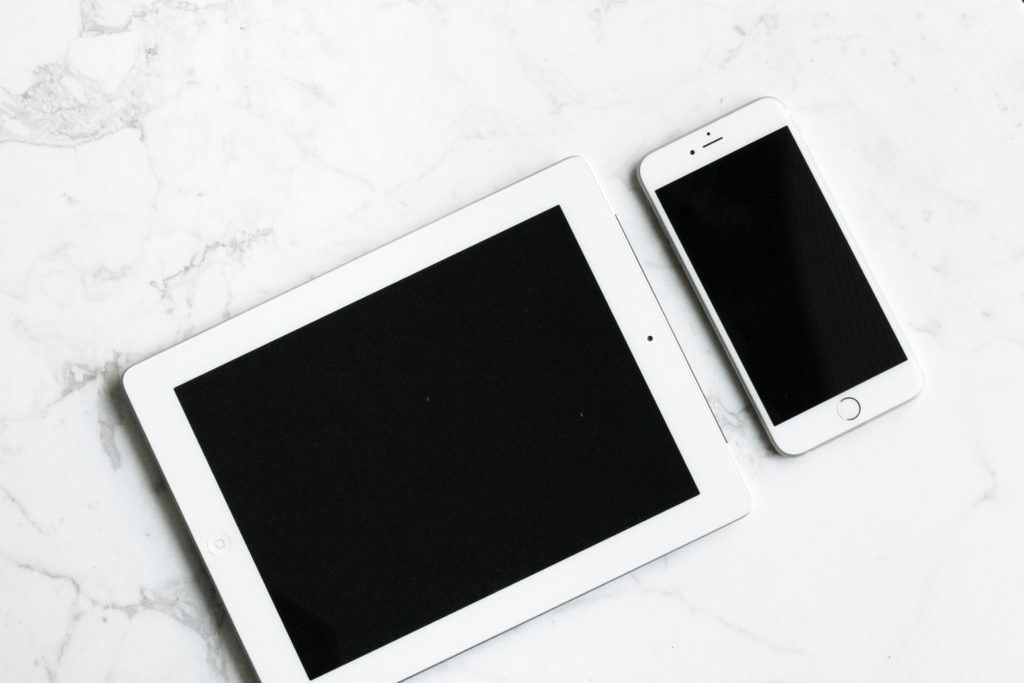 "THE BILL POLICE WAS INTRODUCED TO US, AND I WAS VERY MUCH AGAINST TURNING OVER THIS RESPONSIBILITY TO ANOTHER COMPANY AND THEN HAVING TO PAY THEM FOR SOMETHING I COULD, AND WAS, DOING. I WAS EXTREMELY CAUTIOUS THAT ANOTHER COMPANY WOULD BE AS DETAILED AND SPECIFIC AS WE ARE WITH OUR ACCOUNT, AND RELUCTANTLY AGREED TO GIVE THE BILL POLICE A TRY. TURNS OUT THE QUALITY OF THEIR SERVICES, THEIR ATTENTION TO DETAIL AND THEIR QUICK RESPONSE FOR EVERY ISSUE THAT COMES UP IS HANDLED PROMPTLY AND EFFICIENTLY. SO INSTEAD OF MANY OF US WORKING OVERTIME AND LONG HOURS, TAKING WORK HOME AND ON VACATION AND SITTING ON HOLD TO RESOLVE ISSUES, WE SIMPLY TURN OVER OUR PROBLEMS/QUESTIONS TO THE BILL POLICE AND THEY RESOLVE EVERY ONE OF THEM.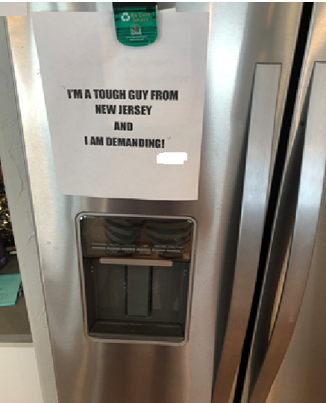 If we can make this guy happy, we can make anyone happy. He IS demanding! 🙂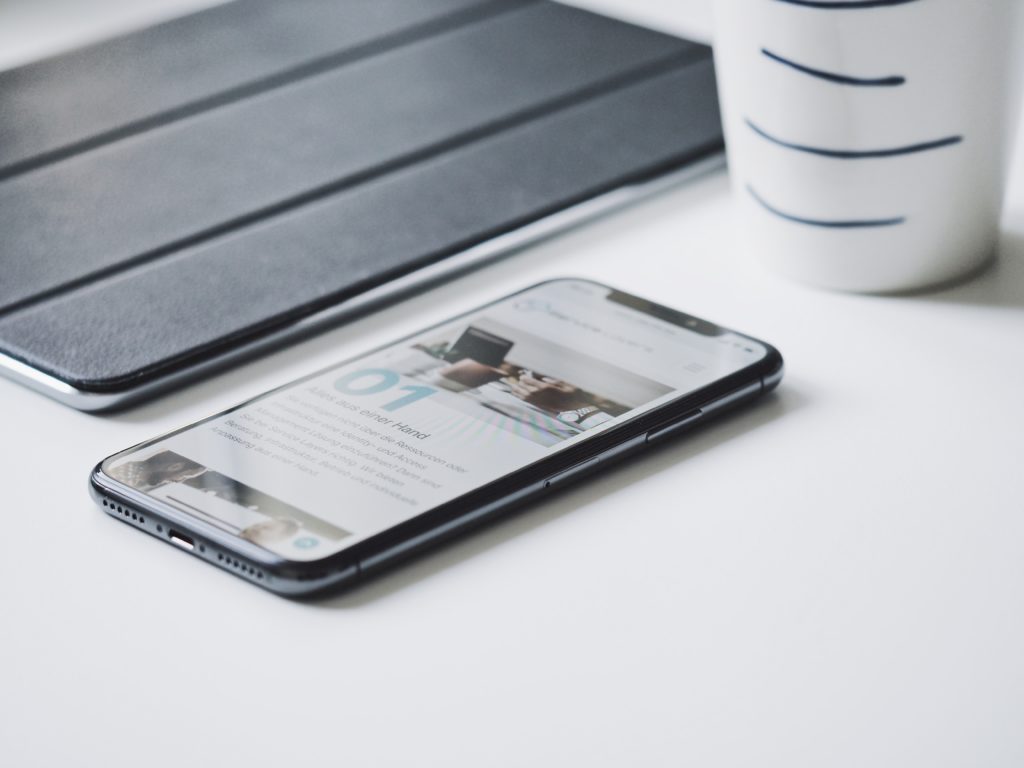 "I strongly urge any prudent business person to investigate what The Bill Police can do for them."
Andrew Bascom, COO of HCR Homecare of Rochester talks Bill Police at a conference
Thank you! I appreciate all your help and prompt attention to issues. I especially appreciate you letting me know what the solution was so that I can attempt to resolve this on my own in the future. Kudos for being awesome!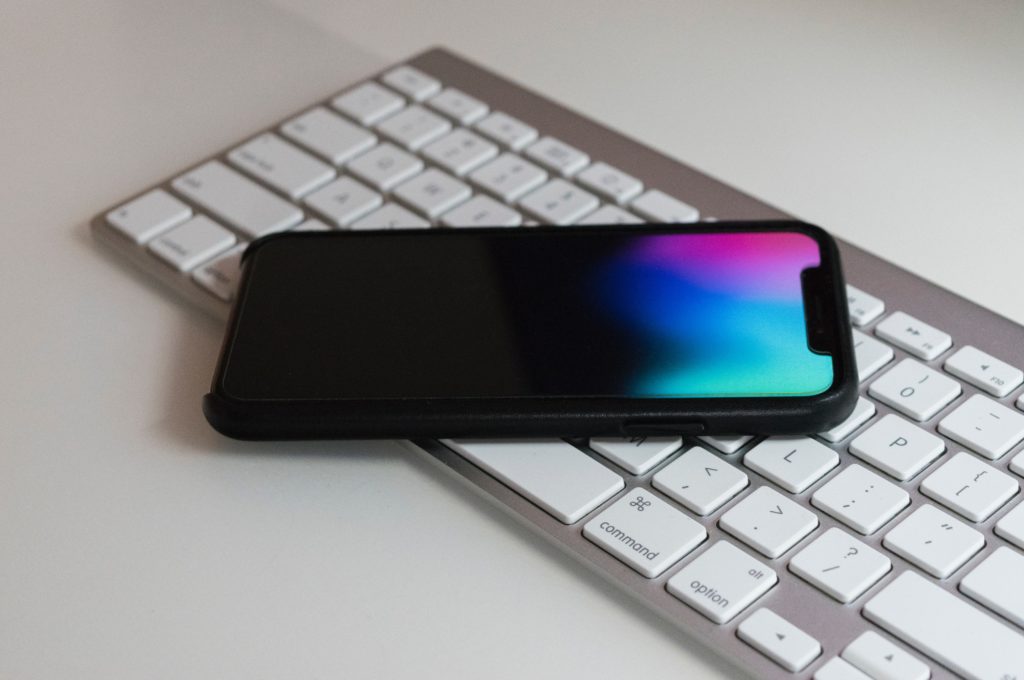 "I just wanted to thank you again for setting up our cell phone plans. You made what would have been a very confusing and frustrating process for us into something relatively simple and straightforward. I look forward to working with you in the future.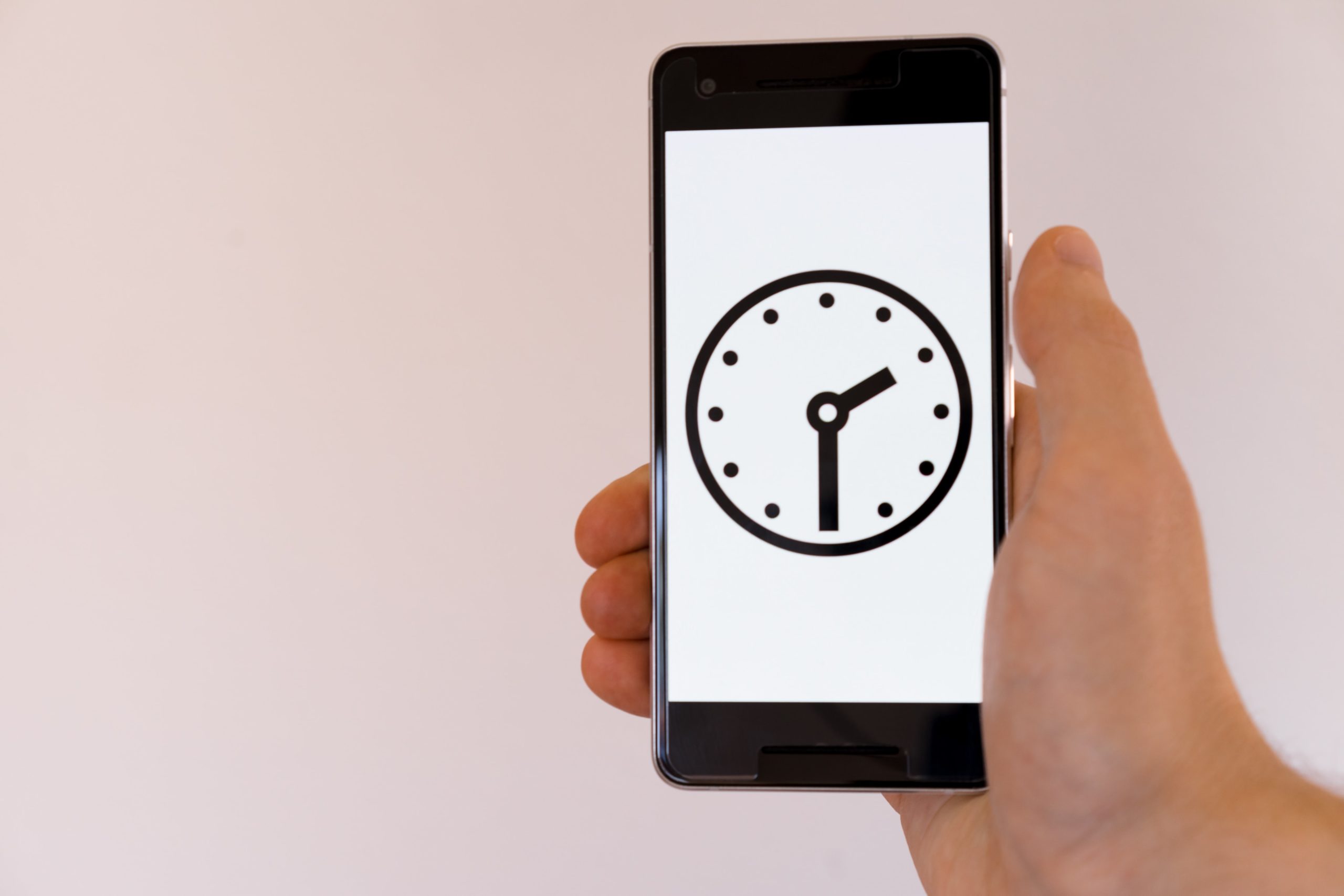 "My experience working with Bill Police has been wonderful. The knowledge and experience they have demonstrated has made my job so much more manageable when working with our wireless providers. They are very thorough in their analysis and recommendations, which has saved our company a good amount of money.
"One of the nicest attributes, I believe, is their prompt and friendly service. If I have a question, they have an answer. If there is an issue, they can solve it. I am very happy to have found the support in Bill Police and would highly endorse their capabilities."