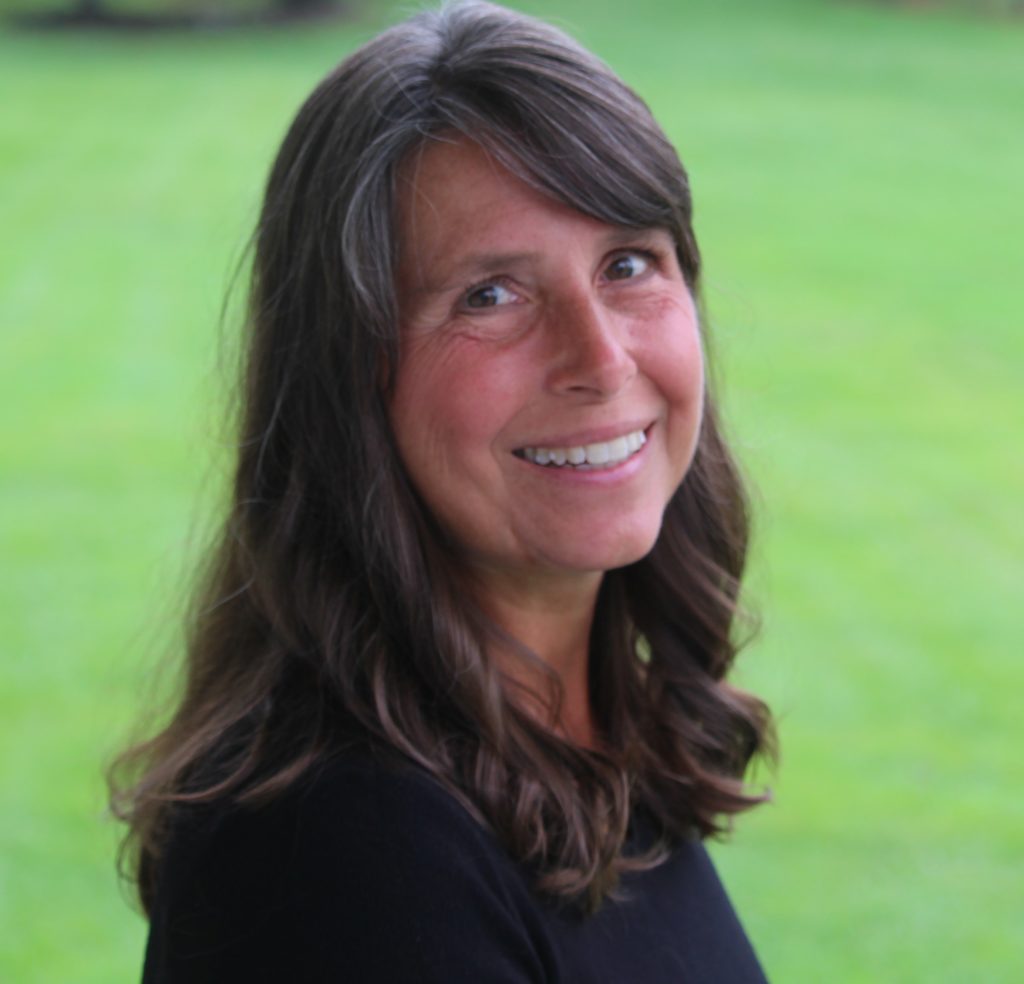 kae zulager is a veteran to the wireless communication industry of 20 years, Kae, with The Bill Police holds 2 patents for proprietary software and billing data analytics methodology. Kae has worked for various communications firms in sales and marketing management positions. At the office, she's high energy and always sporting sincere passion for helping clients – which has aided in developing partnerships with some of the largest organizations in the United States.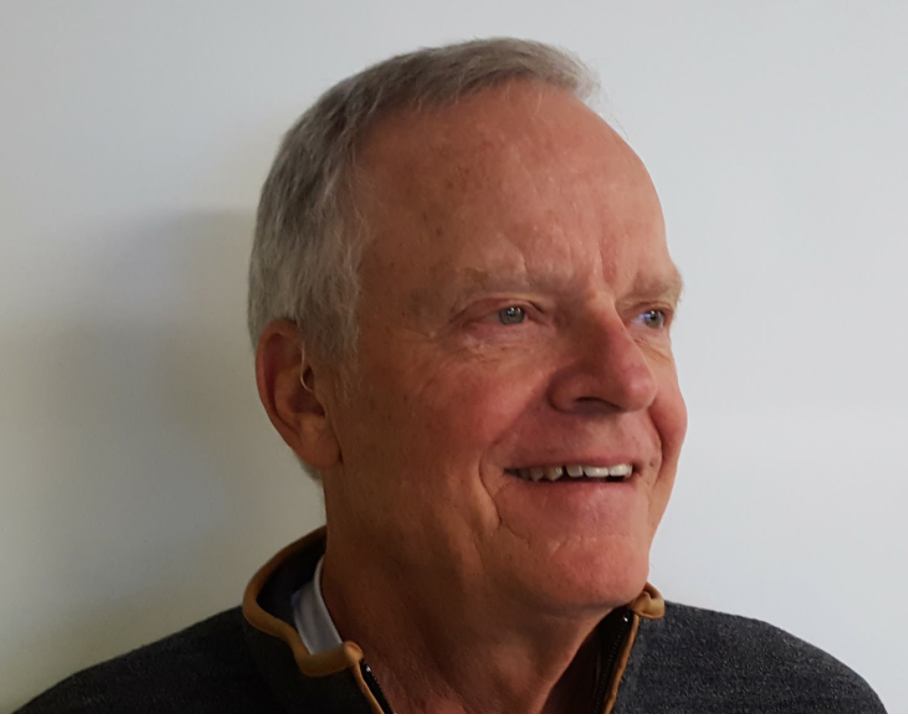 With over 30 years of multi-functional management experience, Ron Carpenter brings loads of experience and a drive for excellence in developing new business. Ron is a master of strategic partnerships and is directly involved with software development and has pivoted to become Bill Police's security and 365 expert.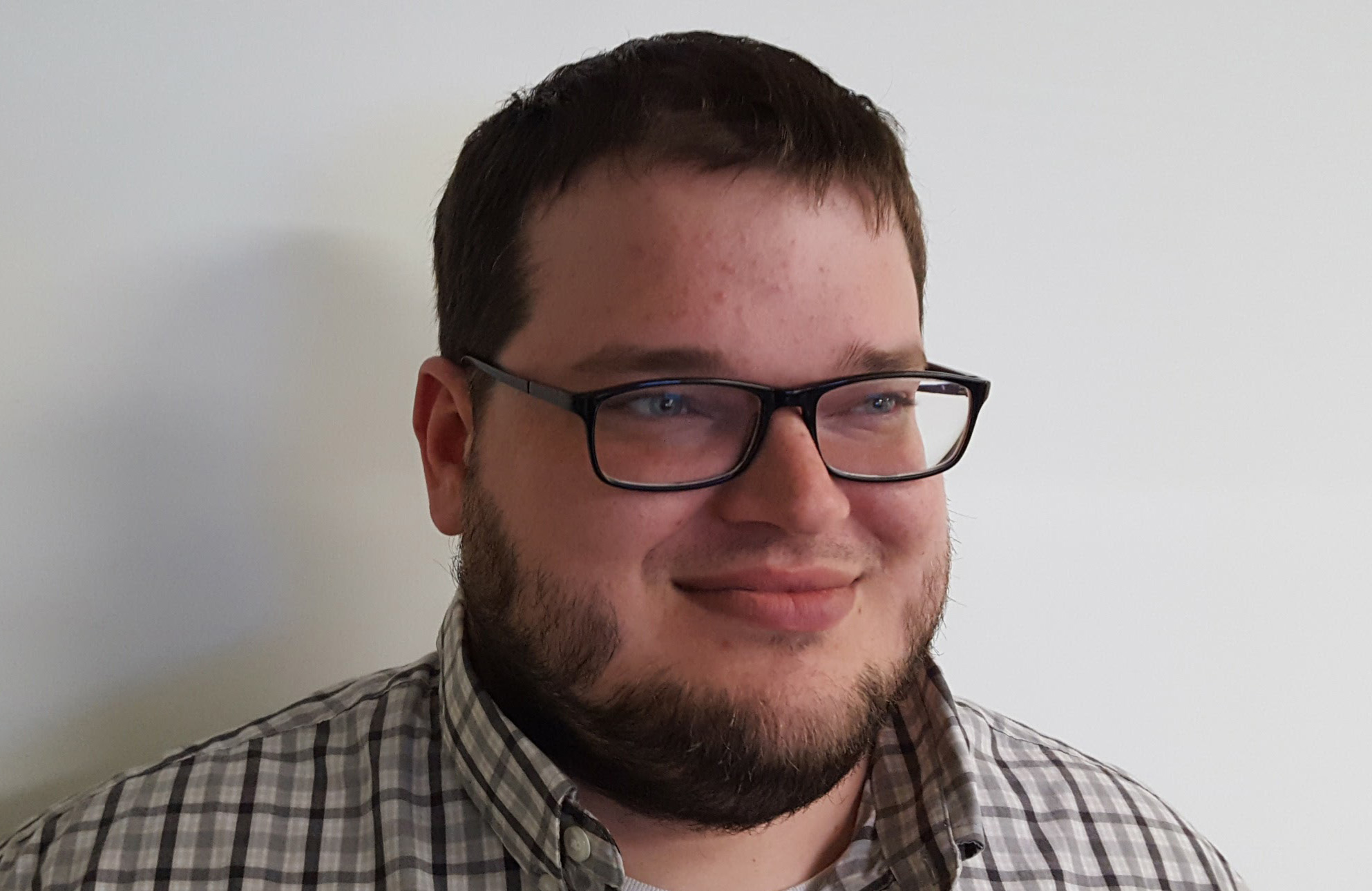 Byron Saller joined the Bill Police being a utility player working myriad roles as an analyst, an IT liaison and a all around information gatherer. Byron joins after receiving his BS in Finance from VCU business school. Byron holds exceptional expertise in Data Analytics and wireless data. In his spare time, Byron likes to game with his wife Jen and play with their dog Dillon.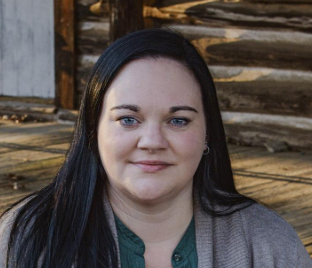 Rebecca Adkins joined the Bill Police with experience in medical Administration and organizational management. Rebecca is a key liaison for carrier communication back to the Bill Police team and on-going plan management for customers.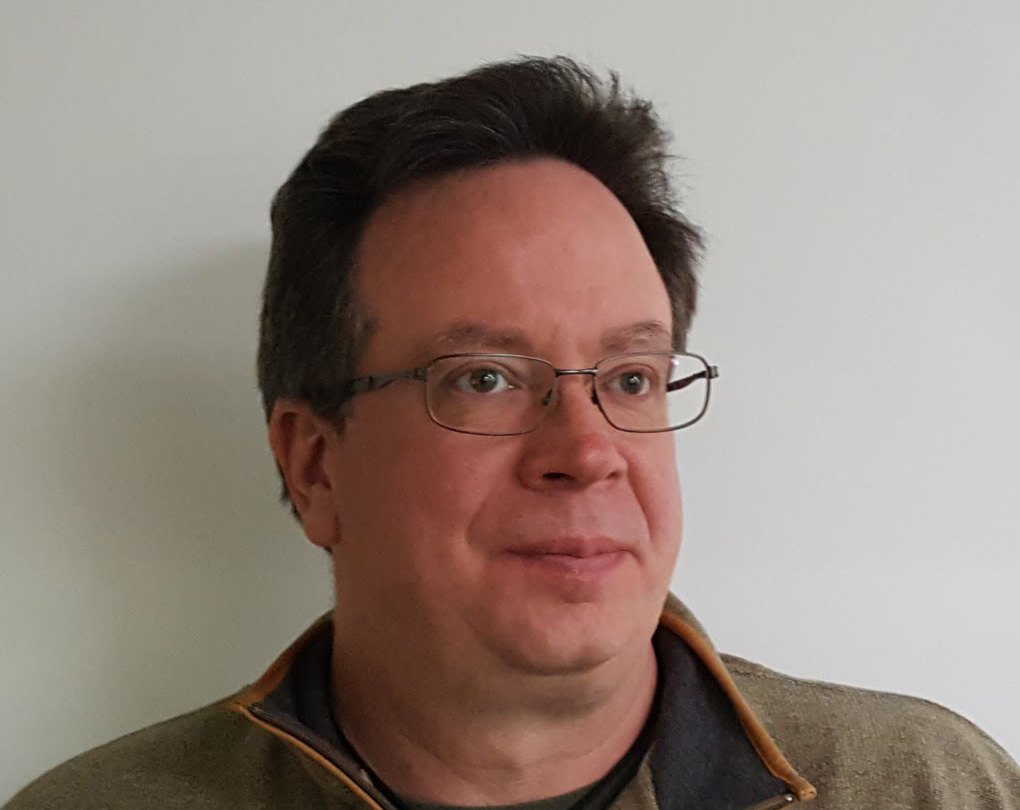 With over two decades of I.T. experience, Daren Carpenter became part of the Bill Police team in 2008. Previously, Daren held senior developer roles, often building programs for the medical, insurance, and production industry. He is currently directly involved with the development and operation of our proprietary technology from the carriers and network support.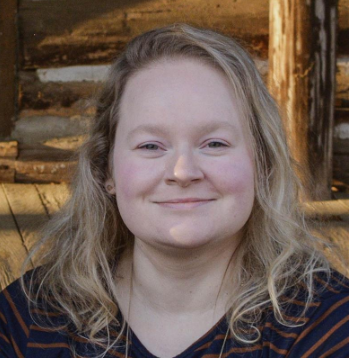 Mary-Vivian Bowen is part of the Bill Police Administrative Analyst staff providing back end support for customer plan management and Analysis with front end customer interface support. Mary-Vivian is a vivacious addition to the Bill Police staff and can be found noodling on her favorite lego projects in her time away.