Protect  your wireless devices from HIGH OVERAGES!   Remember to set up your Alert Notifications from your Carrier's websites!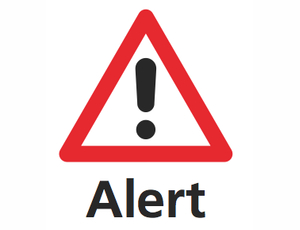 A recent Bill Police study has uncovered that we saved an average of $1500 per alert notification for our customers!
Carriers websites allow you to receive notifications for users that are spending $200 over their limit for data.  These alerts include notification for:
High Domestic Usage
High Domestic Data Charges
High International Usage

High International Data Charges
High Domestic Messaging Usage
High Domestic Messaging Charges
Think of the cash you could pocket –you'll have to put on a cape of your own!
STILL  protecting your rights……..