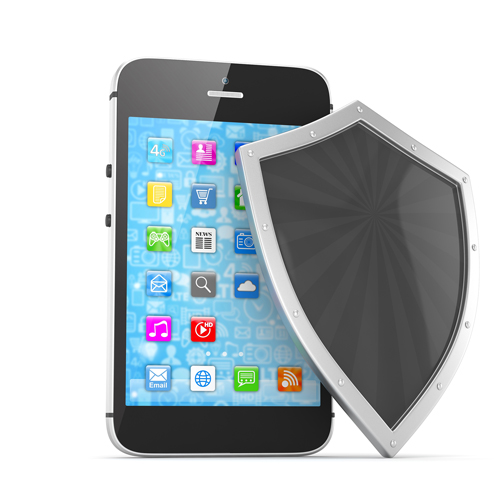 It's a hot topic among CIO ranks. As more employees personally buy the latest tech gadgets such as wearables, smart phones, and tablets, should it be Bring Your Own Device (BYOD) at the office or company-purchased devices? Is BYOD secure or risky business?
Some professionals pronounce that it's over. That it is too late to stop BYOD. I'm not so sure. But the statistics so far are pointing to a less secure BYOD world. Take a look at these 2012 Enterasys survey results:
74% of companies allow some sort of BYOD usage
Less than 10% of organizations are "fully aware" of the devices accessing their network
81% of employees use at least one device for business use
90% of employees disabled auto-lock for tablets and 75% for smart phones
Motorola also gathered survey responses from 1,000 consumers. The study reported that two out of three respondents said they recognized that the onus was theirs to protect the information on their phones. A total of 73% said they are concerned about smart phone security, and would actually rather share a toothbrush than their phone! However, on the flipside of the same coin, 48% of them said they have logged onto an unsecure network for convenience sake rather than security. And that is despite the fact that 34% store sensitive data like passwords to work email profiles and personal bank information. It appears that there is a big variance between what a CIO would consider proper safeguarding of proprietary information on BYOD and what the average worker understands.
If you have questions about saving your company money through the auditing, optimizing, or managing of your wireless services, please click here to contact The Bill Police.
Still Protecting Your Wireless Rights…