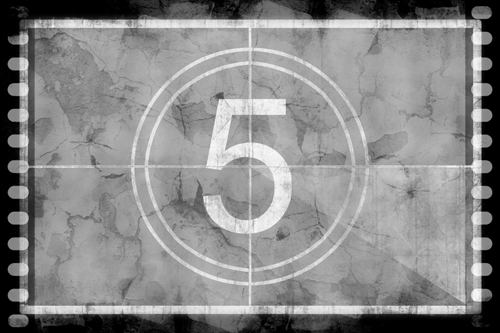 Are you ready to take five already? We know it is only the end of January, but if your experience is like that at other workplaces, there are lots of new initiatives underway. And that can mean less time to keep up with all of the changes in the wireless industry. Come take five, and we'll give you a quick update on yet another change we spotted at AT&T.
As of January 8th, AT&T stopped offering a two-year contract with a subsidized phone as an option for consumers. For Enterprise customers, contracts for subsidized device pricing is still available.
Instead of contracts, users must now purchase devices through NEXT at full price, with payment installations as an option. While this only affects CONSUMER subscribers — not businesses — we wanted to share the details and some links to keep you up-to-date.
AT&T was the last of the major providers to do away with two-year contracts for consumers. T-Mobile took the lead in 2013, followed by Sprint and Verizon's announcement to do the same last August. AT&T is currently allowing businesses that have qualified wireless service agreements to continue, however the company is expected to announce additional details regarding corporate accounts, tablets and wearables.
You can read more about these changes in this USA Today story and at Mac Rumors. Upcoming in February, AT&T is ending and raising grandfathered data rates; you can learn more about that in our recent blog post here.
If you would like to learn more about renegotiating your wireless contract, be sure to request our free guide, The Five Questions You Should Ask When Renegotiating Your Wireless Contract. Simply click here to download your copy today!
Still Protecting Your Wireless Rights…