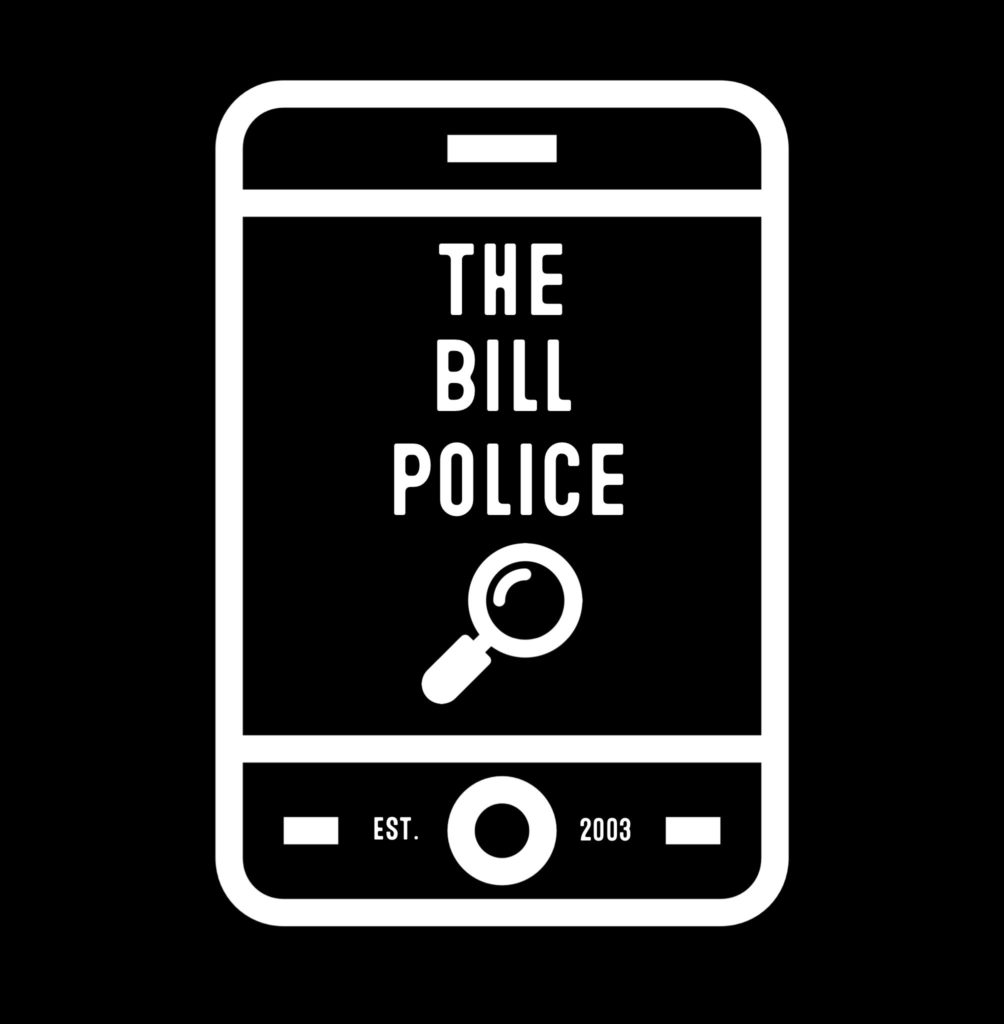 We asked. You Answered. We Acted.
Recently, we used a great Market Research firm, Good Run Research (GRR), headquartered in our own Richmond, VA. GRR is led by strategic savant, Stacy Thompson who, with her team, interviewed participants to better understand the landscape and how Bill Police could rocket into the 2020s.
We also had the help of Wythe Ave Consulting with Stacy Buchanan and her team to help hone the messaging. Apparently, if your name is Stacy you are meant to be a marketer.
As a result, in 6 months time, Bill Police has revamped its website and its entire portal offering.
Check out our new look at billpolice.com