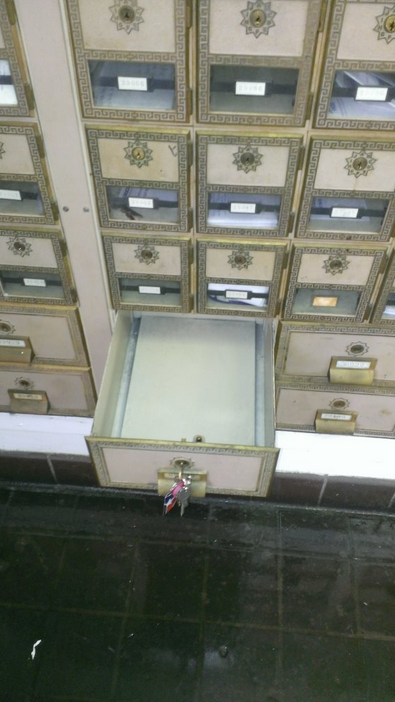 In the past 2 weeks, one of the major carriers has launched some "enhancements" to its billing website and reports.
Enhancement is an interesting name for it.
Much like when carriers use the term "risk mitigation" (where i come from, we call that something else), enhancement is a bit of a misnomer and is yet to be realized.
Data reports have been non-existent, not working properly or have been corrupted.
For those Bill Police clients, you are already aware of the issues and, no worries, we are protecting your rights.
For those of you who are NOT Bill Police clients, if  have any questions about your bills or what carrier this is, please contact us. If you have discovered any major issues, please report them below and we can try to follow-up on your behalf.
Additionally, we are working to get credits for any erroneous charges as well as charges that would have been offset had the bills been accessible.  This could be significant Cost Avoidance dollars for you.
Still protecting your rights………