We are excited to announce our new Bill Police Analytics portal! We have been honing our wireless analytics for some time and officially launched our new portal in first quarter 2021.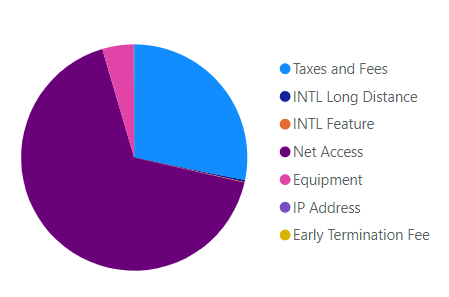 We have received great feedback from the launch and hope it provides users with easy access to a "one touch" experience that can provide lots of relative data at a glance.
You can get to a demo of the portal from our website at www.billpolice.com and click on the "Request a Demo" button.
And we are….still Protecting Your Wireless Rights….especially for Eric today.