Let's be real here… Windows 8 went over like a lead balloon. A turd in a punch bowl. Like a cliché in a blog… Okay, I digress…
With the recent release of Windows 10, many people are anticipating a phone that can keep up with the new and impressive system upgrade. So, when the time comes for that release, before making the decision to upgrade to Windows phones, these are the business benefits that you should consider.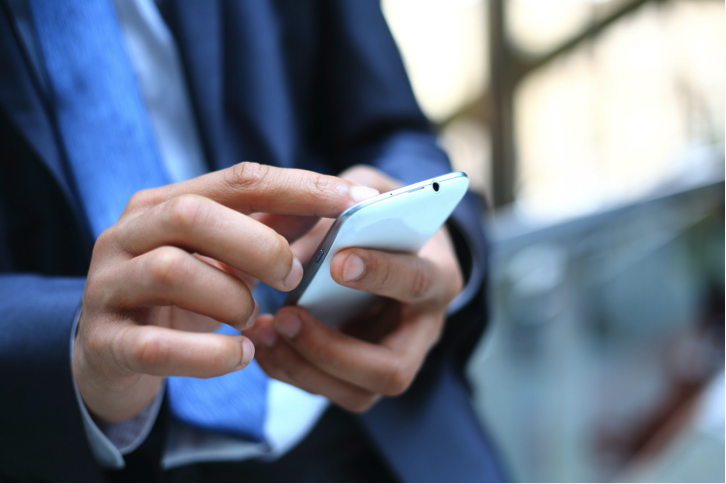 With a Windows Phone, all you would need is an HDMI connection, a keyboard and a mouse and your phone transforms into a computer. With Windows 10 powering a phone, the experience is cohesive across all platforms, increasing efficiency. Working in Office on your phone plugged into a monitor is exactly the same as it would be if you were using a desktop, instead of a clunky interface that frustrates most users.
And really, who has the time (or energy) to deal with switching back-and-forth all the time?? Going between devices takes time and that's one resource you don't have a lot of!
Of course, there may be drawbacks to creating a fully functional Windows phone. Microsoft has stated that "new hardware" is needed to enable this feature across phones and PCs and no current phone that is eligible for a Windows 10 update is able to get this hardware. So this would mean waiting anywhere from one to two years before a phone with this capability is introduced to the market.
Regardless of the negative points, if Microsoft can make this work, companies will be in a position that will set them apart from their competition. They will be combining two industries and will have cracked the smartphone/PC divide by streamlining the experience and thus reaping monetary rewards and undeniable market position.
Would you use a Windows Phone in your workplace? Let us know in the comments below!
If you have questions about saving your company money through the auditing, optimizing, or managing of wireless services, please click here to contact The Bill Police.