According to Verizon's website: "Verizon is working with the U.S. Consumer Product Safety Commission (CPSC) to recall Ellipsis Jetpack mobile hotspot devices, including models MHS900L, MHS900LS and MHS900LPP…….it has been determined that the lithium-ion battery in the Ellipsis Jetpack devices can overheat, posing a fire and burn hazard."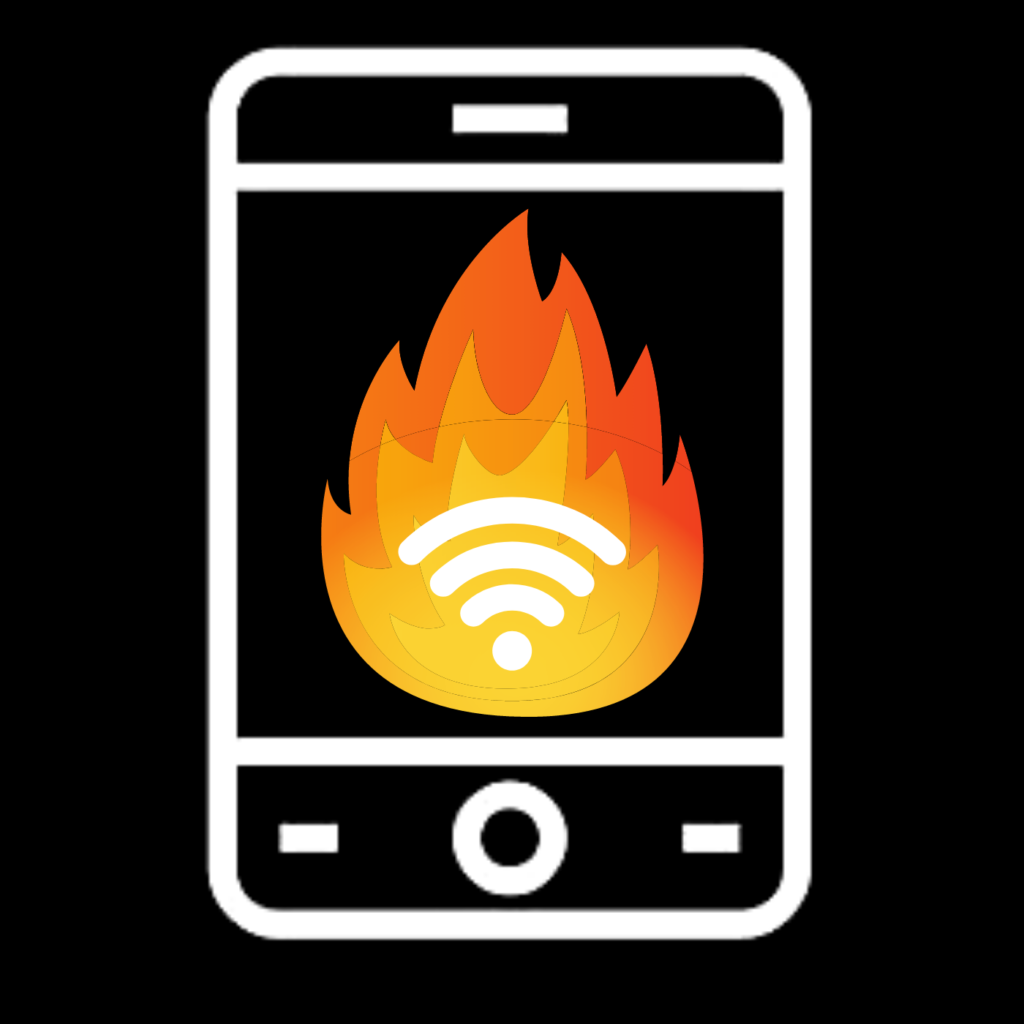 Verizon has recalled over 2.5 million hotspots due to battery overheating issues.
The batteries in these devices can overheat causing a burn and/or fire hazard. Verizon has sent two over the air (OTA) updates to these devices to assist in reducing the risks. Details about how to avoid overheating can be found here: https://www.verizon.com/about/news/statement-regarding-us-consumer-product-safety-commission-recall
Verizon is working to replace these devices to users at no cost.
Complete information for customers can be found at ellipsisjetpackrecall.expertinquiry.com or by calling 855-205-2627.