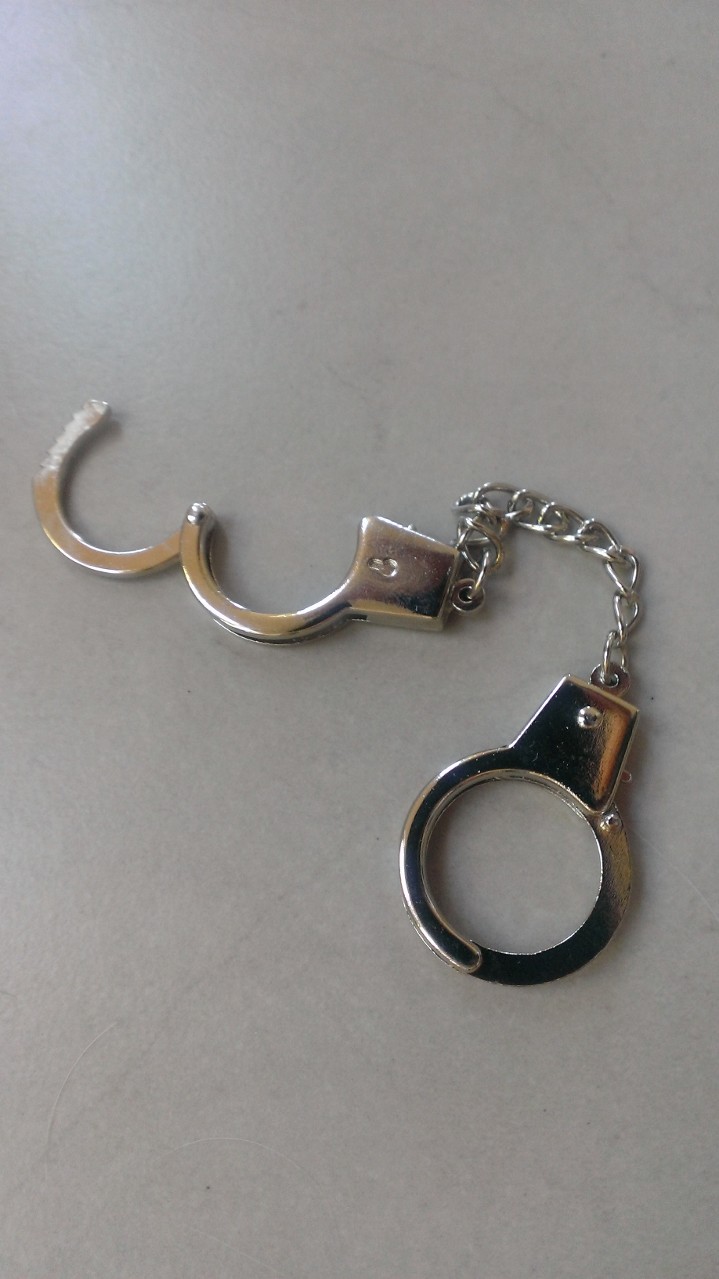 Yet another billing lawsuit by one of the carriers.   Shocking.
You can see the whole story here
We see these types of overages everyday, every billing cycle, and we proactively get credits back for our customers.
You can get help here for a free wireless calculator  or here to see your billing information in one easy to read format so these overcharges are not a shock to you.  We will be notifying ATT or the Settlements Administrator on behalf of our Managed Service Customers if they had managed services during the associated time period.
If you did not have Bill Police during this time, ATT is required to notify you if you were billed incorrectly (fox in the henhouse?); however, if this does not happen, you can click on this link to request a refund.
Help us to handcuff these charges!
Still protecting your wireless bills………..