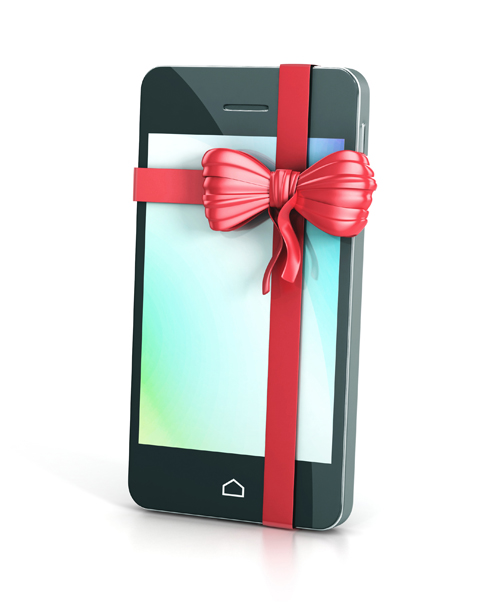 So, are you ready to put a bow on it and call it a year? December seemingly opens a proverbial package for us to take a good hard look at the year's hits and misses, and potential opportunities for the year ahead.
It is time to look back to move forward…
Is the mobile infrastructure you have in place optimal?
Are there cost efficiencies you can realize?
Are the devices you deployed working effectively in the field?
To reach your conclusions, start by reviewing the strategies and goals behind the initial mobile implementation. What specific outcomes did the business want to accomplish? Keeping that information in mind, ponder this:
Are the current devices facilitating efficient staff performance and delivery of quality service to customers?
The best way to get to the answer is to ask the work force…
Find a cross-section of employees to interview. Ask them about any challenges they face with current devices and on the flipside what works really well. When you boil down to the "if only" my device could do "xyz" for faster service, you will be able to detect if there are unmet needs. Compare what you discern from these conversations to your knowledge of mobile device capabilities available in the marketplace. Is there new technology, a different operating system platform or applications that could realize cost and time savings for your company?
This exploration lays the basic groundwork for determining if your mobile infrastructure is already on target and meeting company needs or if some new tactics need to come into play.
We can help. If you have questions about saving your company money through the auditing, optimizing, or managing of your wireless services, please click here to contact The Bill Police.
Still Protecting Your Wireless Rights…