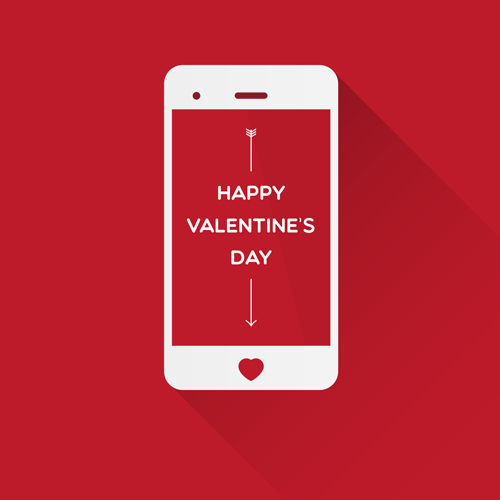 Happy Valentine's Day! With our cherished Bill Police clients, it is no secret that we are SWEET on saving them lots of money on wireless bills. It is like opening a box of chocolates every day. Can we count the ways we love thee? You bet we can!
We love everything about working with our Clients.
If you would like to learn more about renegotiating your wireless contract, be sure to request our free guide The Five Questions You Should Ask When Renegotiating Your Wireless Contract. Simply click here to download your copy today!
Still Protecting Your Wireless Rights…